Thank you
+Ayman Chalhani
, my brother, for giving me the idea of this blog post. I have racked through my brains for ages and I had no idea what to make and I questioned my siblings and my brother knew I had a slight obsession with emojis (I say slight... I LOVE THEM!!!) So I thought I would do this blog post. Also, I am so glad that you can now get skin tones on emojis now because before my friends were depressed trying to find an emoji with the same skin tone. One of them were so sad because there were no black people emojis. But it's all changed and know they're happy (thank goodness.) But I can't say that cats aren't feeling left out because there's only a yellow cat emoji, LOL :D
So let's get started!!!!!!!!!!!!!
10) Shocked Emoji :O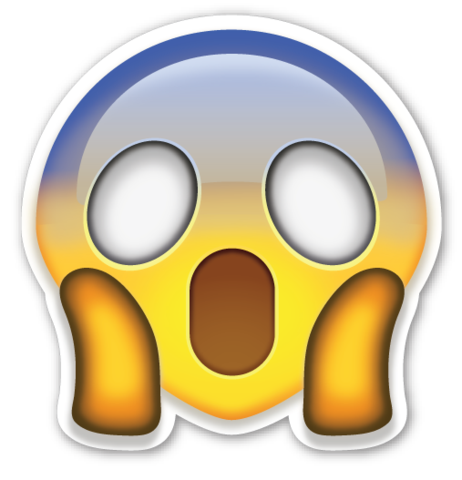 Do not judge me it is a masterpiece, it's perfect for joking around or actual serious stuff. It's a mix and it's definitely one of my friend's favourite emojis. Even though it's super cute I cannot give it a first place so it will have to make-do with tenth sorry!!!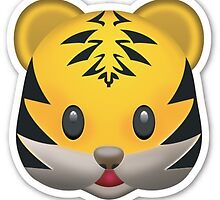 Tell me this is not the cutest thing you've ever seen, it's so cute!!! I just put it instead of a love heart sometimes because it's so cute, That's the only way I can describe it... cute... Sorry! But it's not any higher than ninth because I don't use it that much. Sorry Tiger!! ):
8) Poop/Choc ice cream Emoji :'D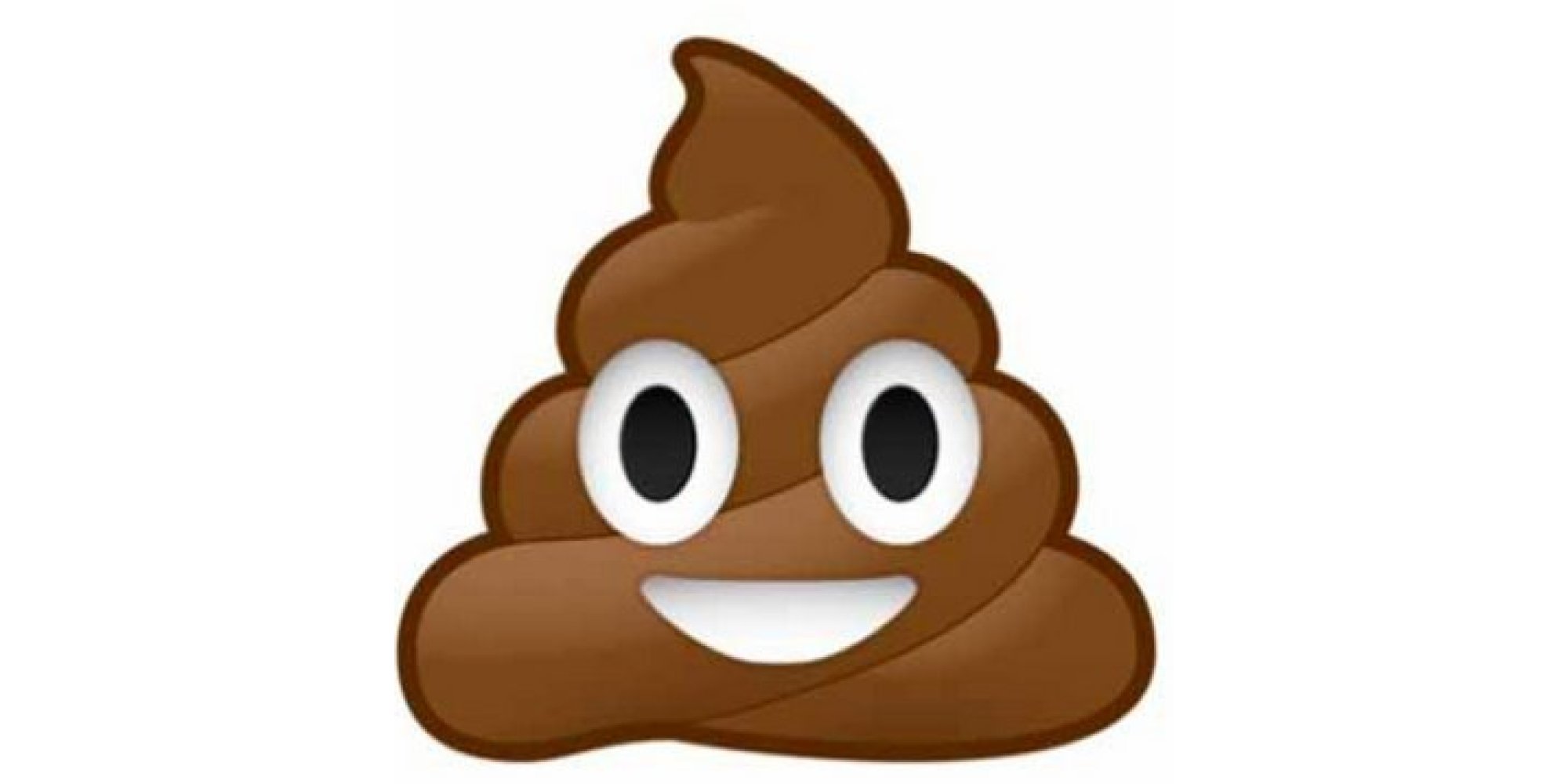 This is the best way to start a conversation, however I don't know if it's just people's dirty minds thinking it's a poop. Hmmm... lemme research it... Yaas I knew it it was a CHOCOLATE ICE CREAM EMOJI!!! But still it's really cheeky let's say (;
Anyway, everyone is gonna still think it's a poop emoji, so let's not stop the fun, right? I guess people won't think it was a poop emoji if there was a strawberry and a vanilla, but then people would probably think that people actually poop out pink and white poop... So that's probably not a good idea.
7) Party Emoji (YAAAAAAAAAAAAS (:)
Yaaaaay, I just had to include the party emoji, especially awesome when you want to say Happy Birthday to a friend. It's so cute as well and if you are a party animal then you will send it whenever you say hi. Hi *party emoji*, whatssup *party emoji*, what u doing today *party emoji*
Though it might get a teensy bit annoying, but then again WHO CARES?! :D

Obviously as it's Vlogmas I had to insert some Santas, and I'm really happy Apple made some Santa emojis and in different skin tones. I think all of them are cute and awesome because they show diversity and stuff. So yeah!! :)
Awwww, this is so cute and I love sending this to family members and friends, whenever I say goodbye I use a heart emoji. It just shows and spreads love and I want you to use the hashtag
#Spreadthelove
FEEL THE LOVE GUYS... FEEEEL THE LOVE!!!!!!!!!!!!
Awwwwwwwwwwwwwwwwwwwwwwwwwwwwwwh, that is all because it's cute... You got it????
This is the best emoji for funny situations, it's hilarious and it looks really weird and funny. It can compare to real life emotions and I <3 it so much.
Kawaii! I love this and I always use it like when Zoella shows Nala in one of her videos and stuff, I don't really use it to describe people it's just when I see something I like basically LOL :D

AND MY FAVOURITE IS THE FAMOUS...
YES DON'T JUDGE ME I LOVE THIS CUTE EMOJI, IT'S SO CUTE AND CHEEKY AND I USE IT FOR PRACTICALLY EVERYTHING AAAAAAAAAAAAAAAAAAH!!!
Okay guys so that's all for this post, I hope you like it, it has been very fun to make and I hope you enjoy reading it. Don't forget to share and comment. And follow me on Google+ to keep up to date with my posts (:
Lots of Love,
-Sweet Kawaii- xox