So as you guys know, I made a post called:
GIFs are like... Haha!
They were full of funny quotes that I enjoyed, but I am now going to make you say 'Awwwh' instead of 'Haha' now with all these lovely GIFs. :) Enjoy xxx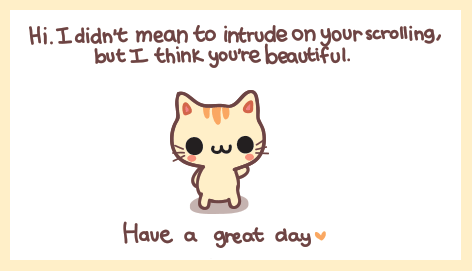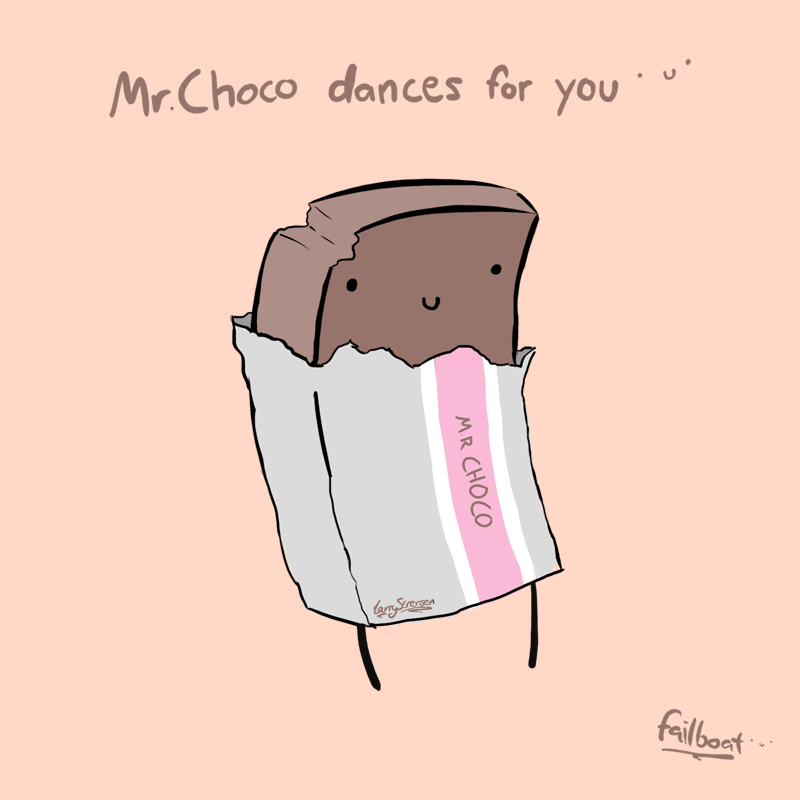 So yeah guys so that's all my favourite GIFs, hope it didn't lag you out haha :D Anyway, I love you guys and I will see you in my next post.
Lots of Love,
-Sweet Kawaii- xox